Teeth Whitening
Professional Teeth Whitening in La Mesa is Safe and Effective for a Brighter Smile
Has your vibrant smile become dull due to stains and discolorations? Red wine, tobacco, coffee and other tough stains can be difficult to remove with over-the-counter teeth whitening products. In fact, some over-the-counter products may even leave your smile more discolored than before! If you want to improve your smile, then you have come to the right place. Our La Mesa teeth whitening services are proven to lighten teeth up to eight shades and is one of our leading cosmetic dentistry treatments.
Remove Tough Stains Today with Professional La Mesa Teeth Whitening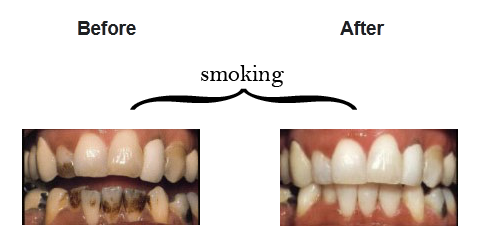 Professional teeth whitening from Ben Mandel in La Mesa offers a number of important benefits when compared with over-the-counter teeth whitening products. While over-the-counter products can temporarily remove minor stains, these products do not have the whitening power to remove tough stains, including those caused by wine, coffee, and smoking.
Only professional teeth whitening evenly removes surface stains safely and effectively without irritating gums or causing discoloration. Over-the-counter kits typically rely on one-size-fits-all whitening systems, which means a bleaching strip or tray may overlap the gums. This overlap can cause irritation, increase teeth sensitivity and damage tooth enamel. Even worse, at-home strips may fail to adequately remove certain surface stains, leaving teeth with an uneven color or blotchy discoloration. Our cosmetic dentist knows that every individual's mouth and teeth are uniquely sized and shaped. We customize our whitening services to fit each patient's unique smile while protecting teeth against sensitivity problems and uneven whitening. Treatments are safe for patients aged 13 and older.
Our teeth whitening services are only available at professional dental practices, like Ben Mandel DDS, in order to ensure the highest quality service and professional application. The entire procedure takes just over an hour. During your visit, one of our staff members will take an impression of your teeth. Using a vacuum machine press, customized trays are created to hold the bleaching gel against the surface of your teeth. One of the main advantages of this technique is the patient is able to use the trays for several years. They only need to refill with gel. The trays give patients flexibility to choose the desired shade they want.
Don't hide behind a stained or discolored smile – contact our cosmetic dentist for a smile consultation today to find which teeth whitening technique is best for you.